Writing Resources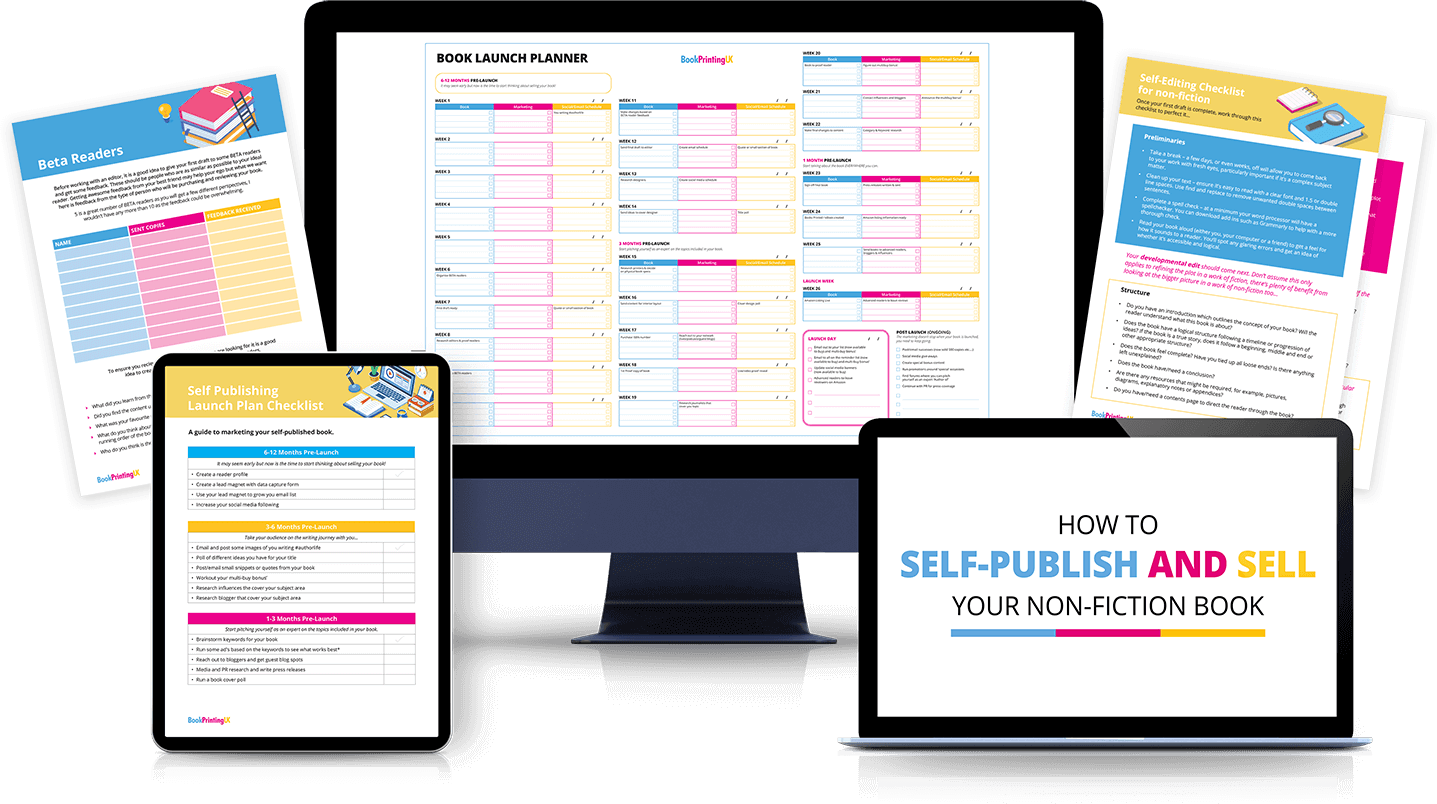 'No one can read a book that is yet to be written.'
We're determined to help you finish that book; to leave you holding a physical copy which you can be proud of. That's why we've created a list of must-have resources including courses, planners, checklists and more. There will be little excuse left to get started today!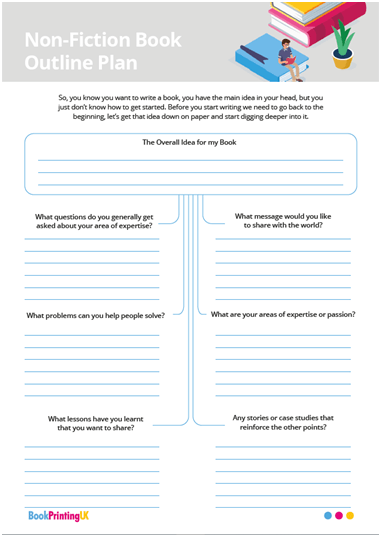 Planning is essential in getting your book finished. This resource helps to plan out your book contents, presenting a clearer view of the work to be completed.
This course is perfect for those looking to self-publish and sell their non-fiction books. You'll gain vital information in the form of videos and written resources. Take the course at your own pace, learning through the guidance of our Managing Director and self-publishing expert Rosie Whitelock.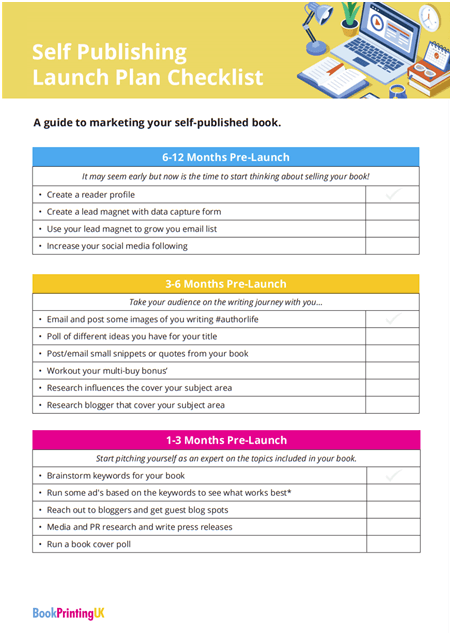 Self-Publishing launch plan checklist
Self-publishing involves many responsibilities. Therefore, staying on top of your tasks will make for a smooth book launch. Here is a checklist for you to work through, starting up to a year before launch and ending post launch.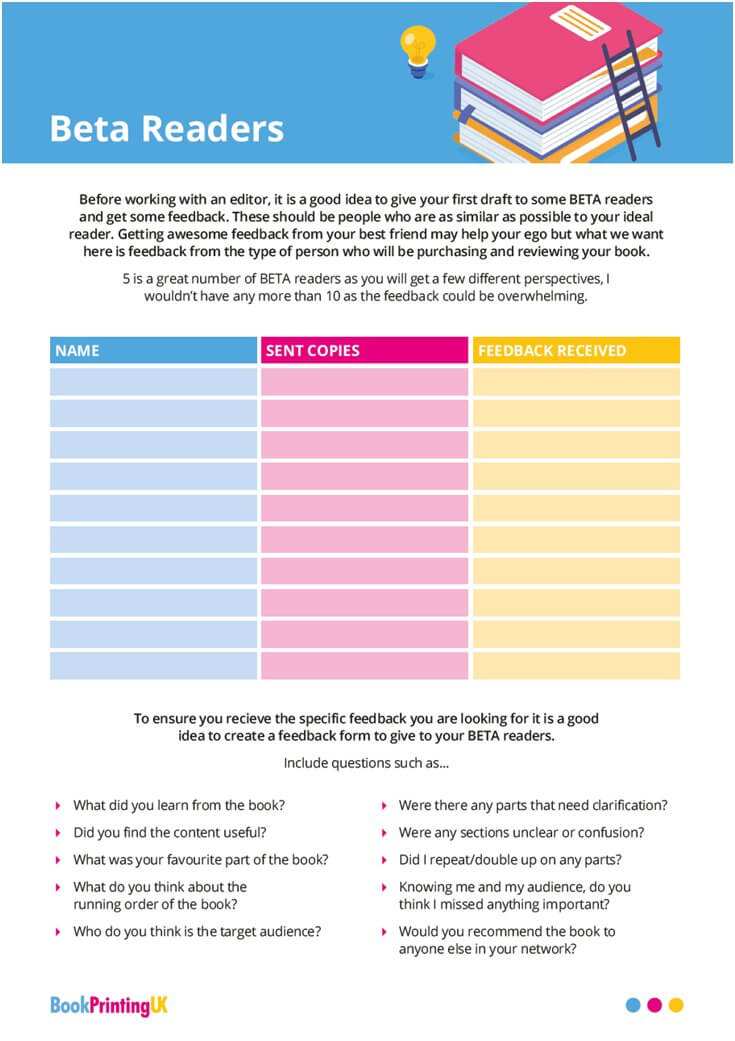 Writing is a long process which can be difficult to separate from and offer an unbiased opinion. That's where Beta readers come in. Beta readers can be a professional or even a member of your family. Everyone's input is important. You will see the benefits made through their editing suggestions in your final draft.
Keep up to date with everything Book Printing UK with our FREE monthly newsletter.
Useful Links:
---