Book Templates
Word and InDesign Templates
---
You're likely to have questions regarding the lay out of your book. Print Margins? Bleeds? File Formats? Below are downloadable templates that cut out all the questions. They have the correct margins needed to layout the inside pages of your book. Select the correct template using your book size and binding style.
Once you have your book insides in the correct template, you can follow our simple PDF Instructions to create a PDF of your book to send to us. If you send your work to us as a word document make sure you select this option on the quote calculator.
Template Generator
---
Please choose the document type:
Microsoft Word Templates
Adobe InDesign Templates
Now choose the template size:
A4
A5
A6
Slim Volume
Royal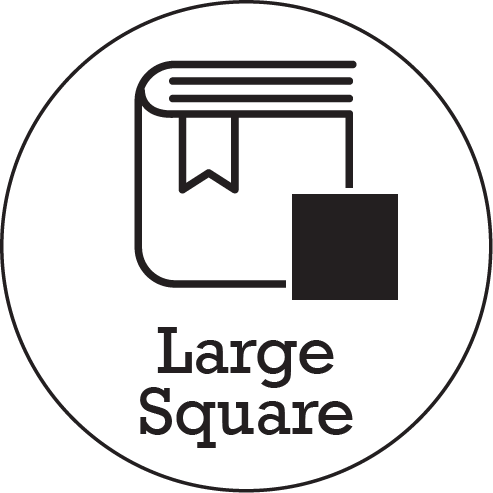 Large Square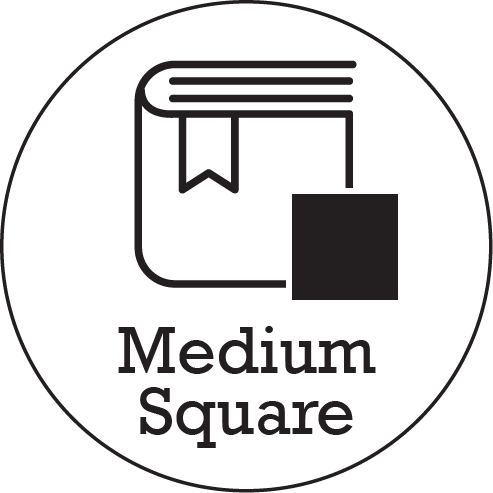 Medium Square
---
---
Start over
Keep up to date with everything Book Printing UK with our FREE monthly newsletter.
Useful Links:
---