Free File Assessment
If you are unsure if your files are print ready, or if you know they are not, then submit them for a free file assessment and we will let you know if you're on the right track. The assessment will tell us and you how much work is needed to make your files good to go. Submitting your files for assessment prior to placing an order can save you time and money. Just let us know what you want your book to look like and send your files below.
Meet Alicia Stewart...
---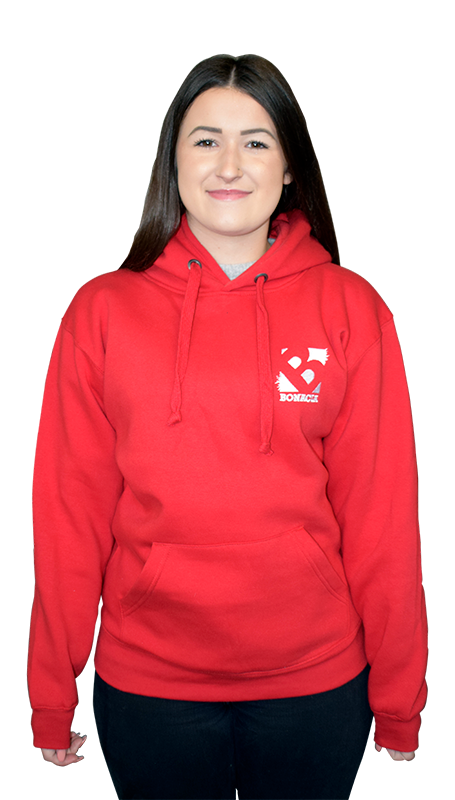 I check the files are ready to print, which enables us to produce a quality product for you.
I'll give feedback on the files you send within 48 hours. I'm pretty quick like that.
I have a Nerf gun on my desk that I use to get people's attention.